Covid Protocols
The Cranbrook History Centre is Open!
The museum is open and has implemented COVID-19 protocols informed by the advice of the public health authority and backed by science. Our team has worked hard to ensure the safest conditions for our visitors, staff, volunteers and partners.
September 13, 2021: Proof of Covid-19 Vaccine is required to visit the museum until January 2022. This includes all indoor events and tours of the railcars. Visitors will be asked to show proof of their vaccination as well as government ID. Masking in all indoor spaces continues to be mandatory in British Columbia for anyone over 5 years old. We will be asking all visitors to wear a mask when they enter the museum. Please be respectful of staff and other visitors. Any kind of harassment or disrespect directed towards staff or other guests will not be tolerated. Read more about the BC Health Order.
Please read our protocols below carefully so you know what to expect the next time you visit.
Learn more about how you can discover the museum at home!
Physical Distancing
The Visitor Information desk is now protected by a divider to follow physical distancing guidelines. Please follow the posted information when you visit and respect the physical distancing measures in place.
Look for signs and direction on new visitor pathways through the museum. These new pathways will allow for physical distancing and flow through the galleries. There are also new guidelines on using the elevator, stairwell, and washrooms. Please follow the directions of staff and respect the spaces of other visitors to the museum.
Face Masks
As of August 21 2021, wearing a mask in all indoor public spaces is mandatory in British Columbia.
Wearing a mask while on tour in the Historic Railcars will remain mandatory until further notice. This policy is because physical distancing in the railcars is difficult. Disposable masks will be provided to those who do not have one with them.
Wearing a mask can help in containing your own droplets and protect others but it will not protect you from COVID-19. Any mask, no matter how efficient at filtration or how good the seal, will have minimal effect if it is not used together with other preventive measures, such as frequent hand washing and physical distancing.
Showing Proof of Vaccination
Please present your digital or paper vaccine card at the front desk when asked. Staff will either scan your card or visually verify it.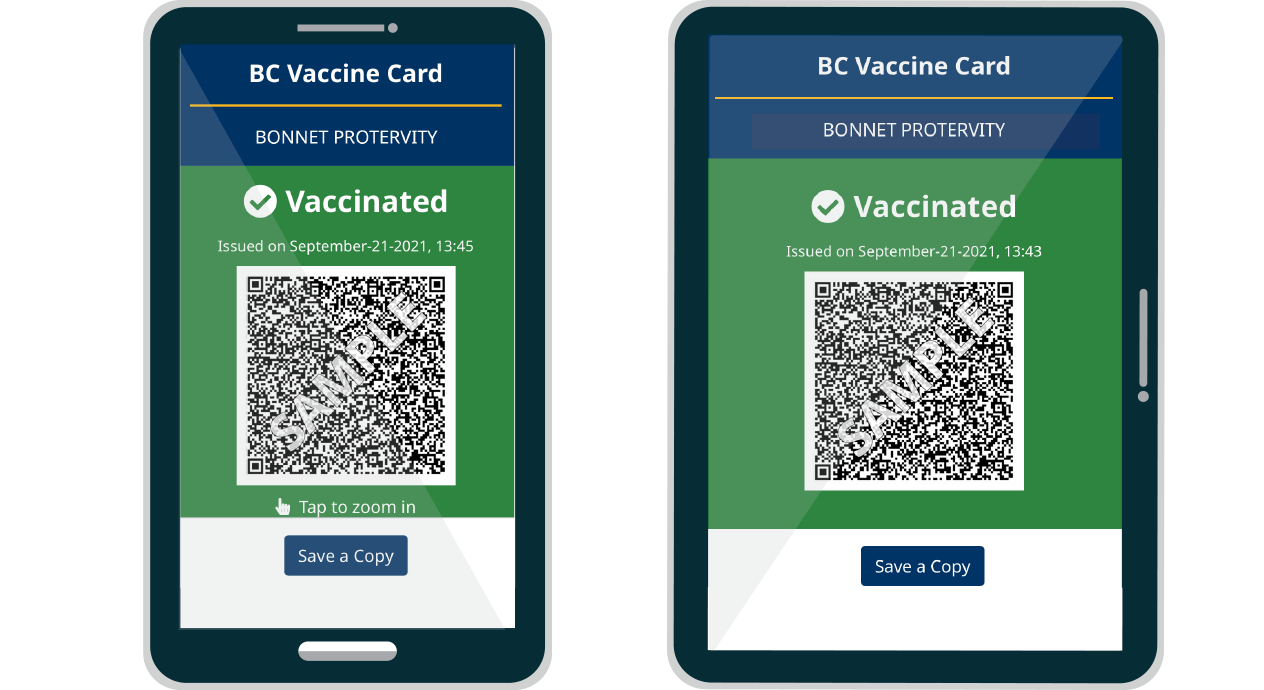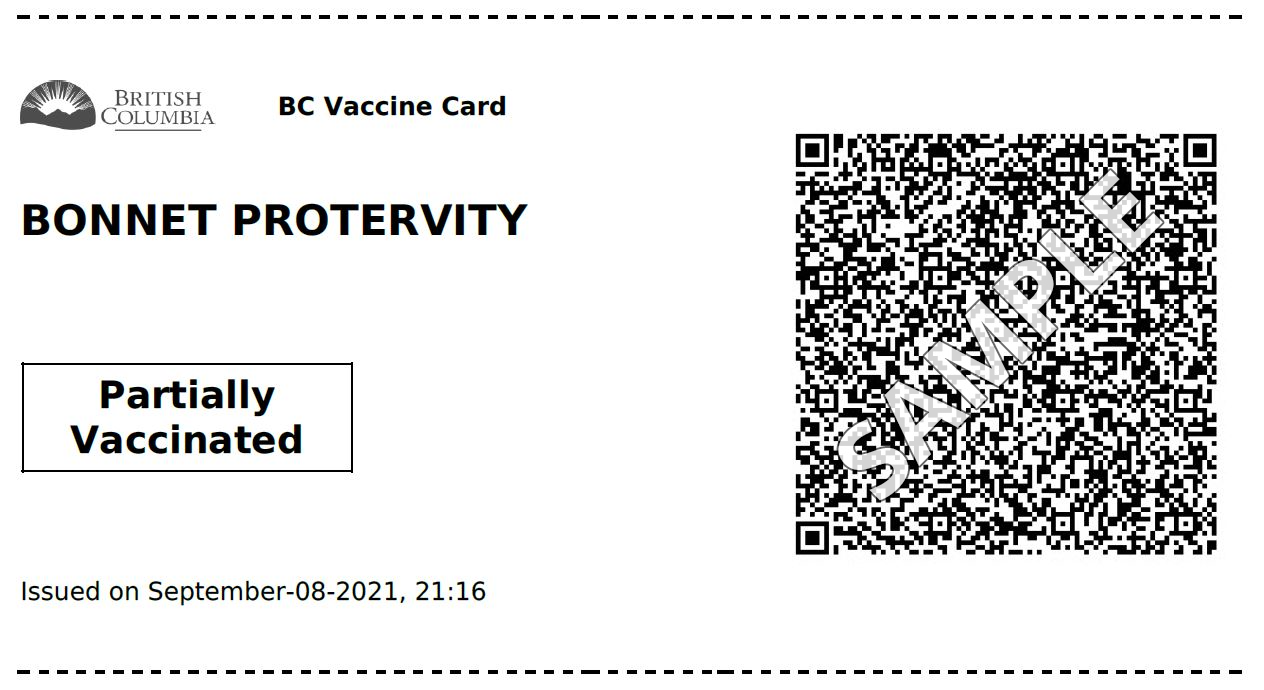 Government ID is also required to verify your vaccination. Staff will ask to review your ID. If your preferred or common name does not match your vaccine card, staff may ask for a second piece of ID.
Health and Safety
Your health and safety are important to us. In order to ensure we are doing everything we can to make your visit enjoyable, we have introduced some new cleaning processes and procedures.
A barrier has been installed at the front desk to ensure social distancing.
All front of house staff have been provided with additional cleaning supplies.
There are enhanced cleaning measures for all high touch areas.
Washrooms have health procedures indicated and capacity limits. Please ensure you continue to follow proper hygiene protocols and wash your hands regularly.
Hand sanitizer will be available in public areas.
We will only be accepting Debit and Credit at this time
If you are sick, please stay home. We look forward to you visiting when you are well again!
Rentals
All current rentals will abide by the most up-to-date Public Health directives on gatherings. As of September 14, 2021, proof of vaccination will be required for all indoor gatherings and ticketed events over 50 people. Renters will be required to create a health and safety plan for their event. Please read more on the Government of BC website about how to get your vaccination passport. We are currently taking bookings for winter 2021, 2022 and beyond. Please contact our Business Manager for more information: office@cranbrookhistorycentre.com
Tours and Other Programs
As of July 1, 2021 all in-person programming (Historic Railcar Tours, & Ed Talks) has returned with safety protocols in place. All tours require proof of vaccination and government ID. Staff will ask to verify your vaccine card before you purchase a ticket. Where it is possible to do so, we have made the programs available online as well. Wearing a mask while on tour in the Historic Railcars will remain mandatory until further notice. This policy is because physical distancing in the railcars is difficult. Disposable masks will be provided to those who do not have one with them.
All policies are based on recommendations from the Health Authority and may change at any time. Please check back often.
All other programs not mentioned above will be operated with strict adherence to the recommendations from the Health Authority, Work BC, and the BC Museum Association.
Membership
Thank you to our members for your on-going support. You are so important to us! You can now renew or purchase a new membership online as well as at the History Centre front desk.
The Archives
The Archives will be closed to the public until further notice. Staff and volunteers will continue to answer all research requests when possible.